serving the energy industry across the world...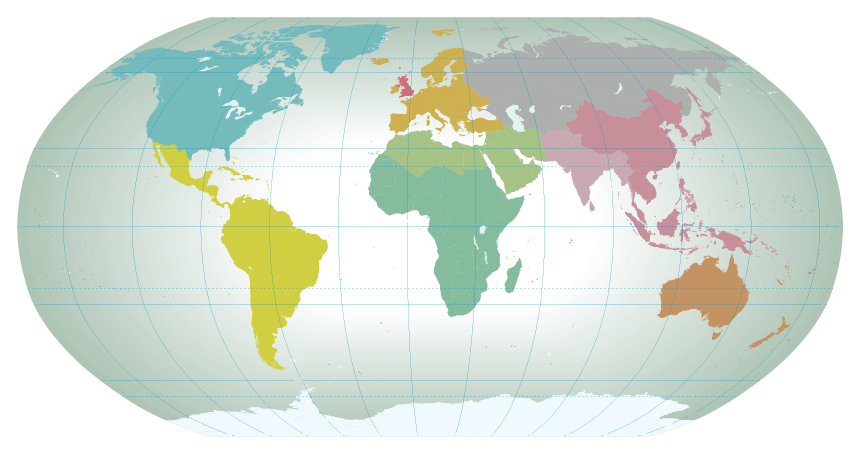 A Global Perspective
Energy transforms our world, providing opportunities and raising standards of living, whilst creating challenges of climate change, cost and supplies. Developing effective, efficient, sustainable energy supply networks and market arrangements can play a crucial role in facilitating economic growth and social development.
MJMEnergy has been serving the energy industry in over 50 countries since 1994. With experience across every continent and a wide network of associates and local partners, MJMEnergy can develop mixed international and local teams to meet complex consultancy and capacity-building requirements.