MJMEnergy has provided specialist energy and gas engineering consultancy, research and training since 1994. We cover the LNG, Gas, Electricity, Oil and Emissions Markets.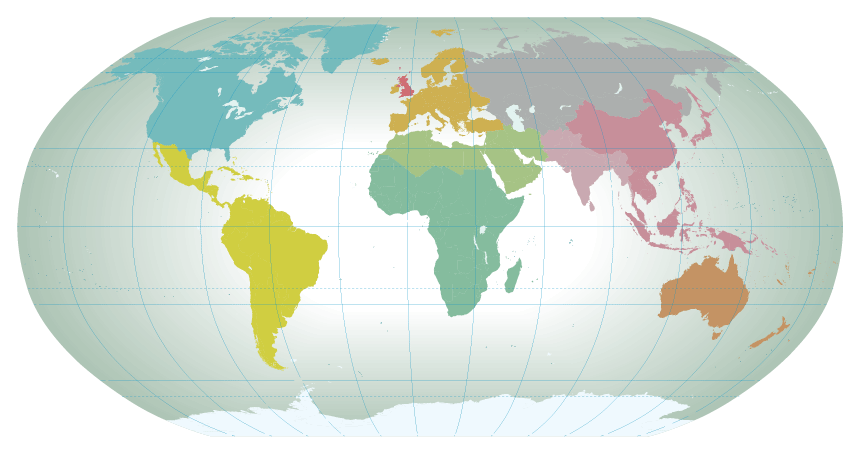 At MJMEnergy our team of energy consultants deliver professional consultancy, training and publishing services to the energy industry across the world.
In particular we focus on the commercial, technical and regulatory aspects of the energy market in both developing and developed economies.
Our industry expertise has accumulated from many years of practical involvement covering gas, electricity, LNG, oil and emissions markets in over 50 countries.
Our areas of expertise include:
---
MJMEnergy Articles
From time to time we write and publish topical articles relevant to our industry. You can read from the selection below or click more articles for a larger offering.
Small-Scale Gas: Virtual Pipelines
For much of the last 50 years the natural gas industry has operated on a major industrial scale with gas produced at large gas fields, transported by pipeline or via large LNG tankers for delivery to market.

August 2016 4248
Norway and Switzerland Models of EU Treaties Considered as Possibilities for UK In the Event of Brexit
How other countries' relations with the EU could potentially apply to the UK energy market.

June 2016 1398
Will leaving the EU affect the UK's Energy?
In March 2016 National Grid recieved a report on the impact of Brexit on the UK energy sector. The result of which ranges from 'we don't honestly know', to could be up to additional costs of £500m per year by early 2020s

June 2016 1419
Energy News
Selected industry news items from around the globe.